If you have any questions or would like to discuss our service offerings further, please contact us. We'd be happy to provide you with more information.
119 N Church Street, Suite 201
Kalamazoo, MI 49007
A company representative will be in touch with you within 1-2 business days
Send us your questions or concerns.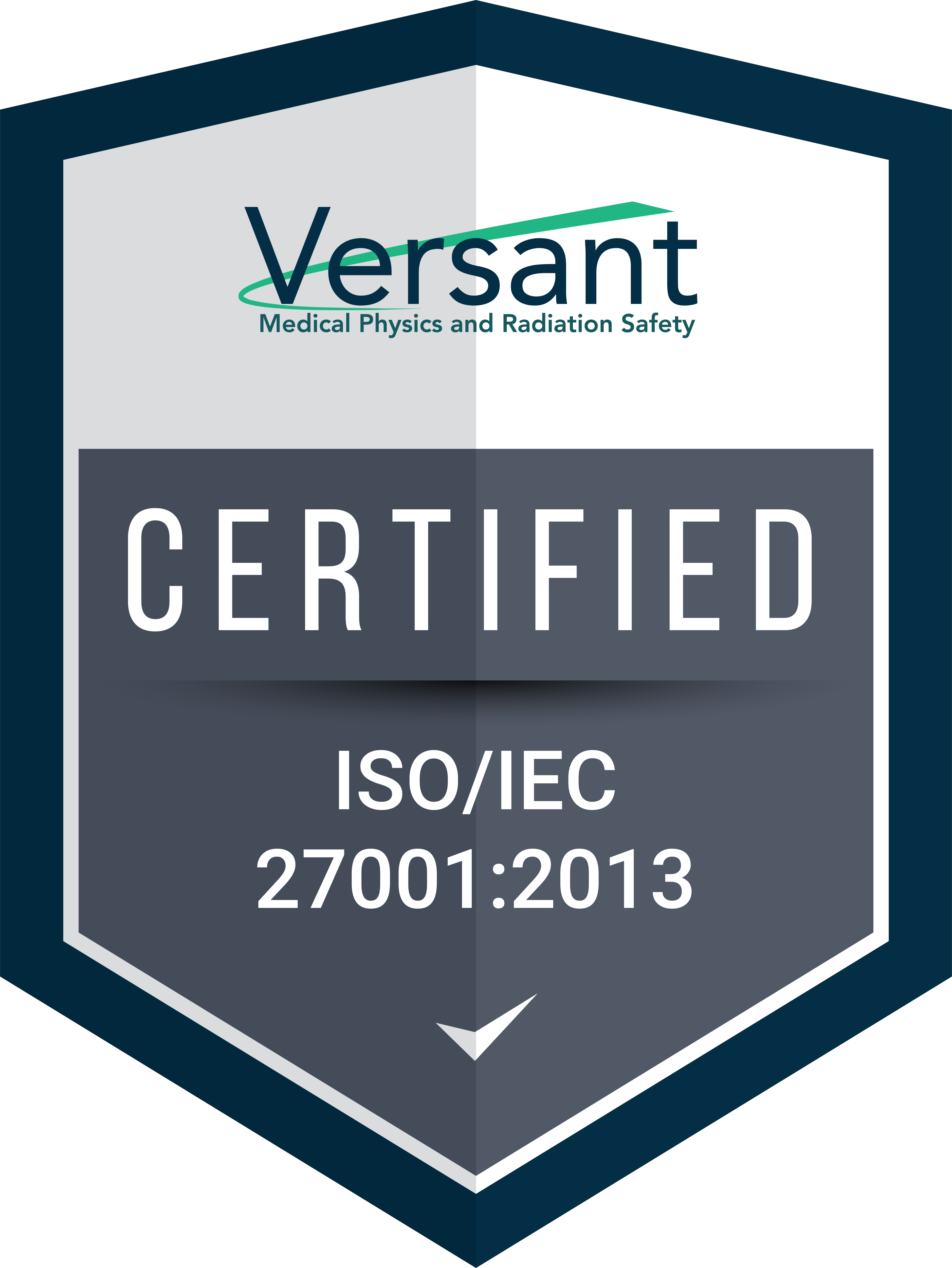 © All rights reserved. Versant Medical Physics & Radiation Safety 2016-2023