Welcome to the Versant Physics blog.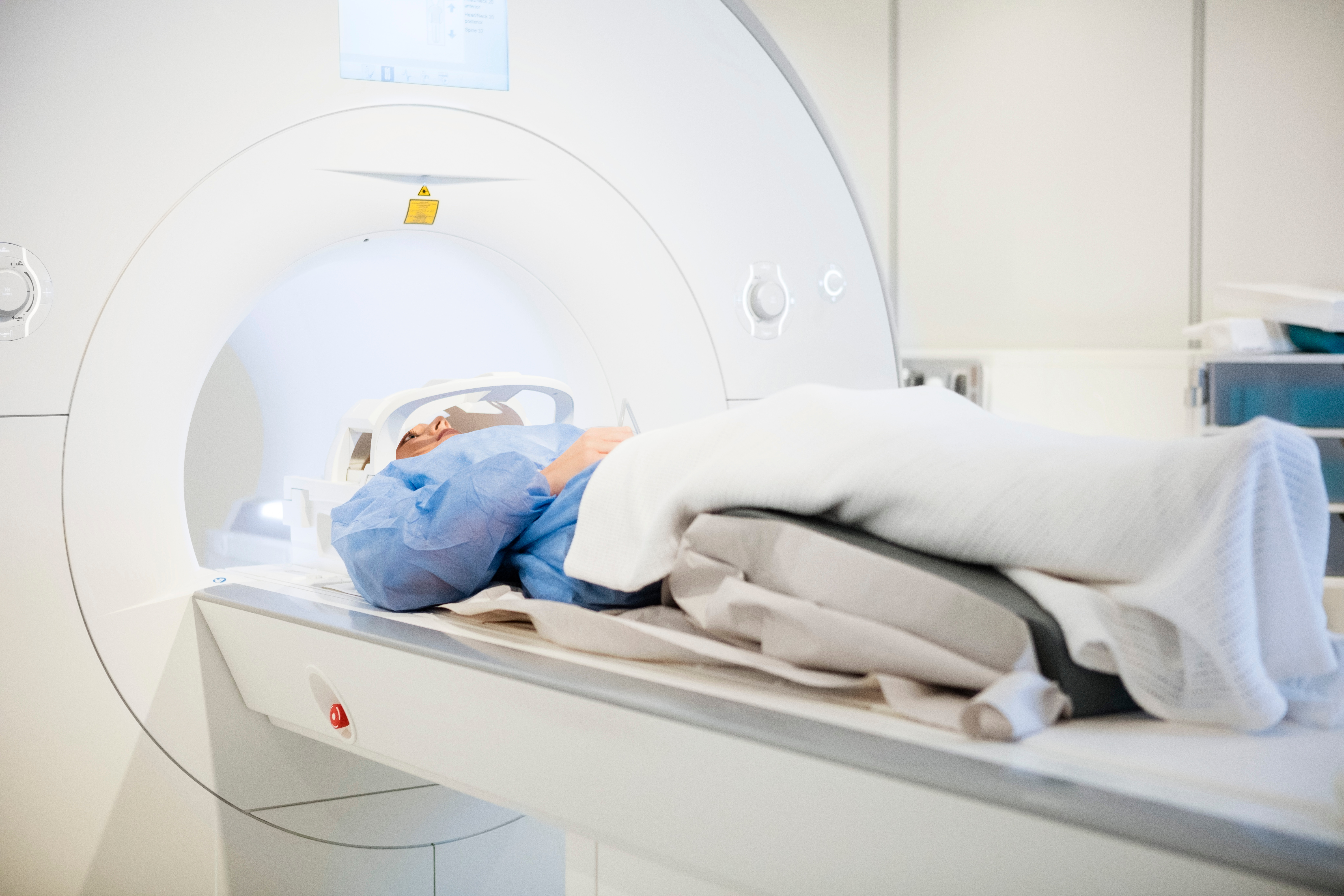 At Versant Physics, we provide a wide range of diagnostic medical physics services that help healthcare facilities safely and effectively execute procedures for the health and well-being of their patients. Our goal is to help facilities ensure their patients are protected from excessive levels of radiation and that diagnostic equipment is working appropriately, all while maintaining compliance with state and federal regulations.
Read More
Send us your questions or concerns.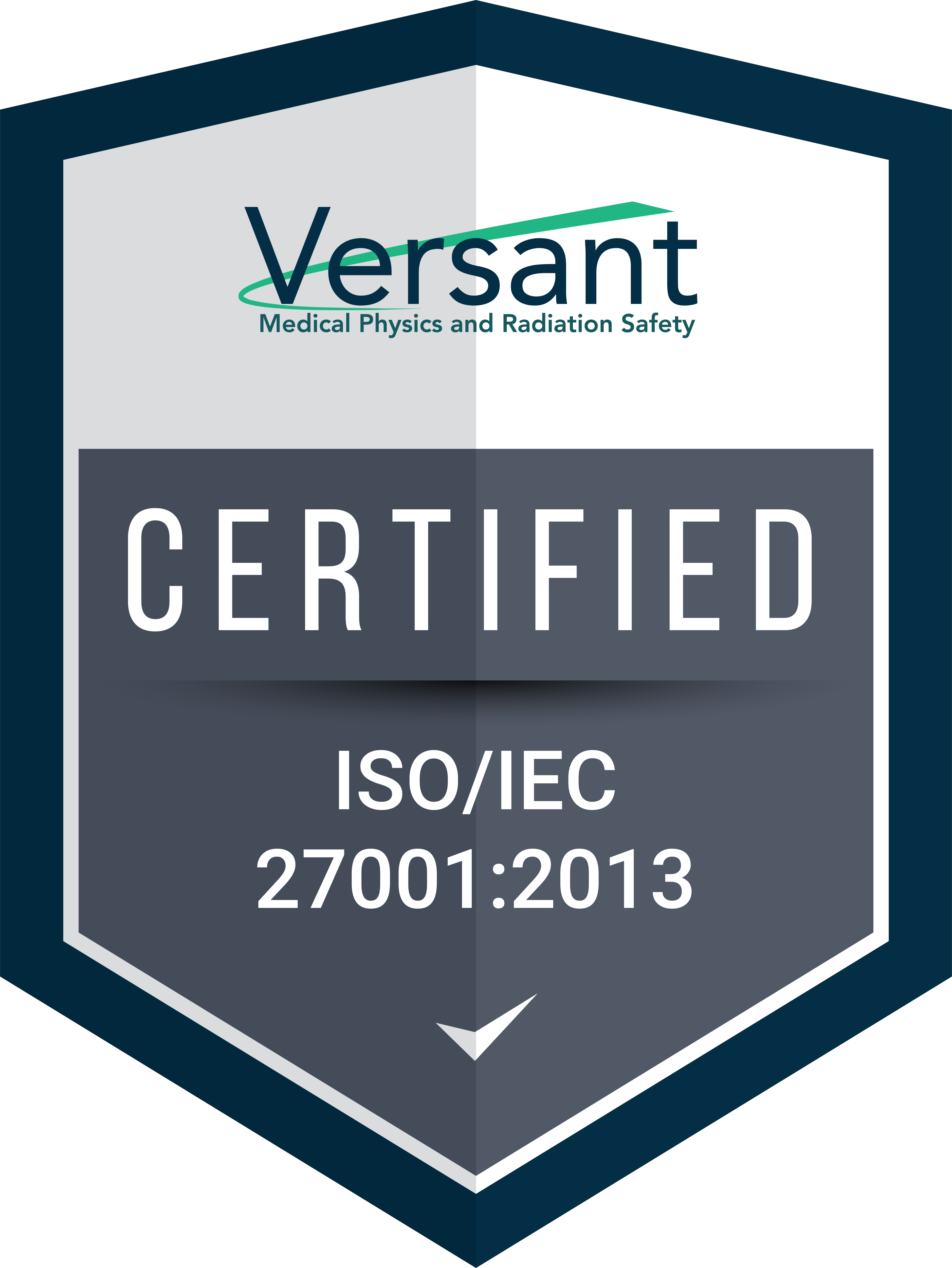 © All rights reserved. Versant Medical Physics & Radiation Safety 2016-2023