Radioactive materials are present in our natural environment and in man-made products we use every day. Such consumer products are defined as "a device or manufactured item into which radionuclides have deliberately been incorporated or produced by activation, or which generates ionizing radiation, and which can be sold or made available to members of the public without special surveillance or regulatory control after sale."
Many devices that use WiFi or Bluetooth technology or connect to cell phone towers emit radio waves, also known as electromagnetic radiation (EMF).
This may concern consumers who are worried about the negative health effects associated with "radioactive materials" and "radiation." However, in most cases, these materials we interact with are safe and pose no danger to our health.
Below we guide you through three common consumer products the average person uses or engages with regularly, discuss how the radioactive materials they contain work, and determine the health risk they pose to you and your family.
Cell Phones
Cell phones have become an integral part of daily modern life. We depend on them for communication, connection, and as a source of entertainment. However, their permanent presence and increased usage have raised concerns over the years that cell phones can cause negative health effects to humans, including brain tumors and hearing loss.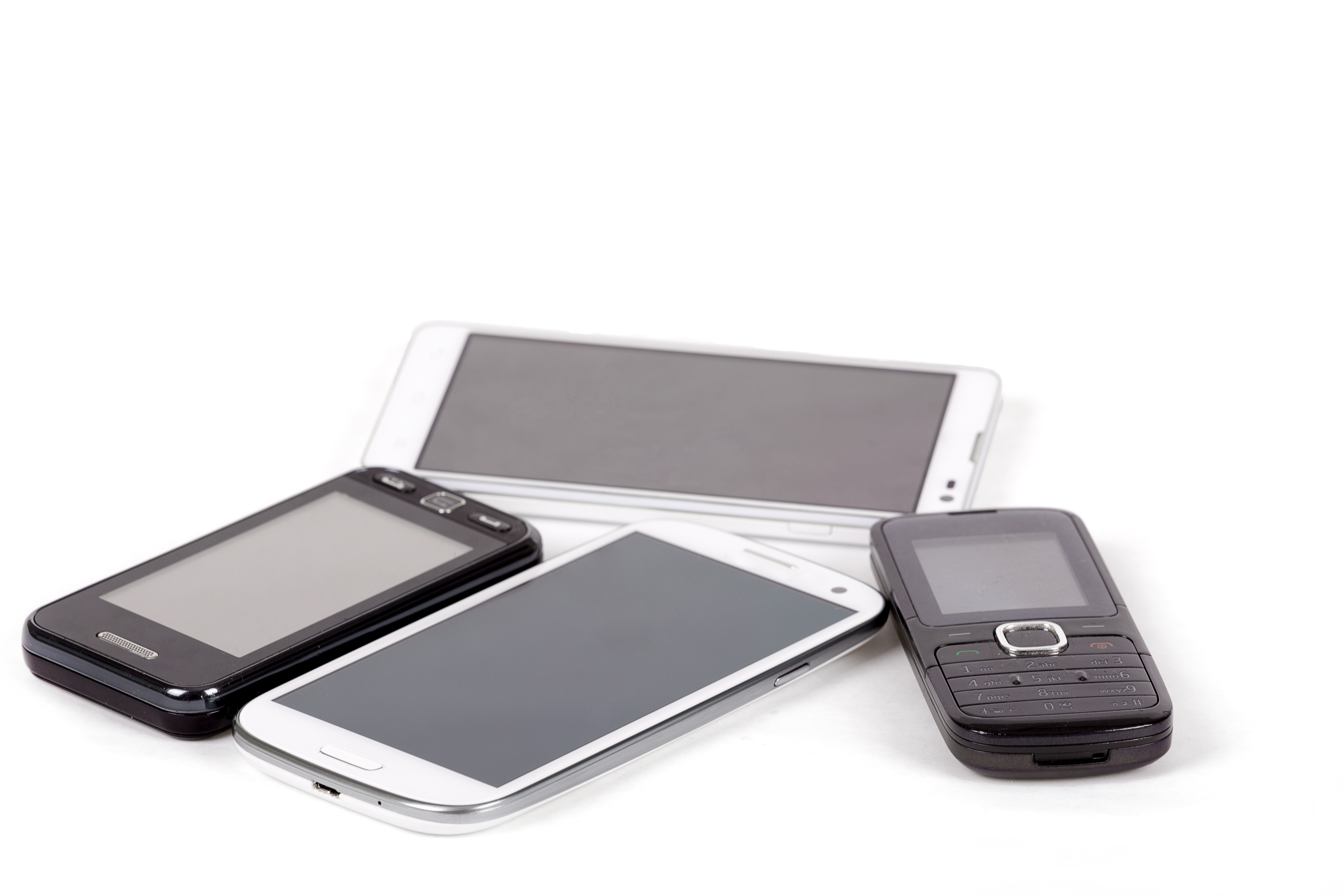 Do cell phones emit radiation?
Cell phones are not consumer products that contain radioactive materials. However, they communicate by transmitting EMF, a type of non-ionizing radiation at the low-energy end of the electromagnetic spectrum in the 100kHz to 300GHz frequency range.
RFs are widely used in communication technologies such as cell phones, Wi-Fi, radio, and TV. They are also found in MRI equipment, from natural sources like outer space, and in the microwave oven sitting on your kitchen counter.
Are there health risks?
Decades of research on RF radiation have concluded that exposure to this frequency has minimal health effects. Due to their frequency, RF radiation can be absorbed by the human body. In large amounts, this can produce heat, which has the potential to cause burns or tissue damage.
Numerous short-term studies have taken place on the link between cancer rates and cell phone usage. Small, individual studies have found slight associations between cell phones and cancer of the salivary glands, as well as a possible increase in the risk of gliomas. In 2011, the International Agency for Research on Cancer evaluated these studies and concluded that there is limited or inadequate evidence of carcinogenicity. Longer-term studies may need to be conducted to accurately determine the level of cancer risk associated with cell phones.
Those uncomfortable with incurring any level of risk can take steps to limit their cell phone usage by purchasing a hands-free headset or utilizing the speakerphone function when making calls.
Smoke Detectors
Most smoke detectors in the United States are ionization smoke alarms, which contain a small amount of the man-made radioactive element called americium-241.
Why is radioactive material present?
Ionization smoke alarms are more responsive to flaming fires. The radioactive material present in the smoke alarm rests between two electrically charged plates which ionize the air and causes a current between them. Smoke entering the chamber disrupts the flow of ions, reducing the current and thereby activating the alarm.
Are there health risks?
Smoke detectors pose little to no health risk to human beings. The amount of americium-241 present is minimal, wrapped in gold foil, and shielded by the plastic case and stainless steel. These protective measures prevent easy tampering rather than limiting radiation exposure. However, there is no risk of significant exposure as long as these sources are contained in the detector housing.
Granite Countertops
Like many natural materials found on Earth, granite, a type of durable stone used in construction and home décor, contains small amounts of radioactivity.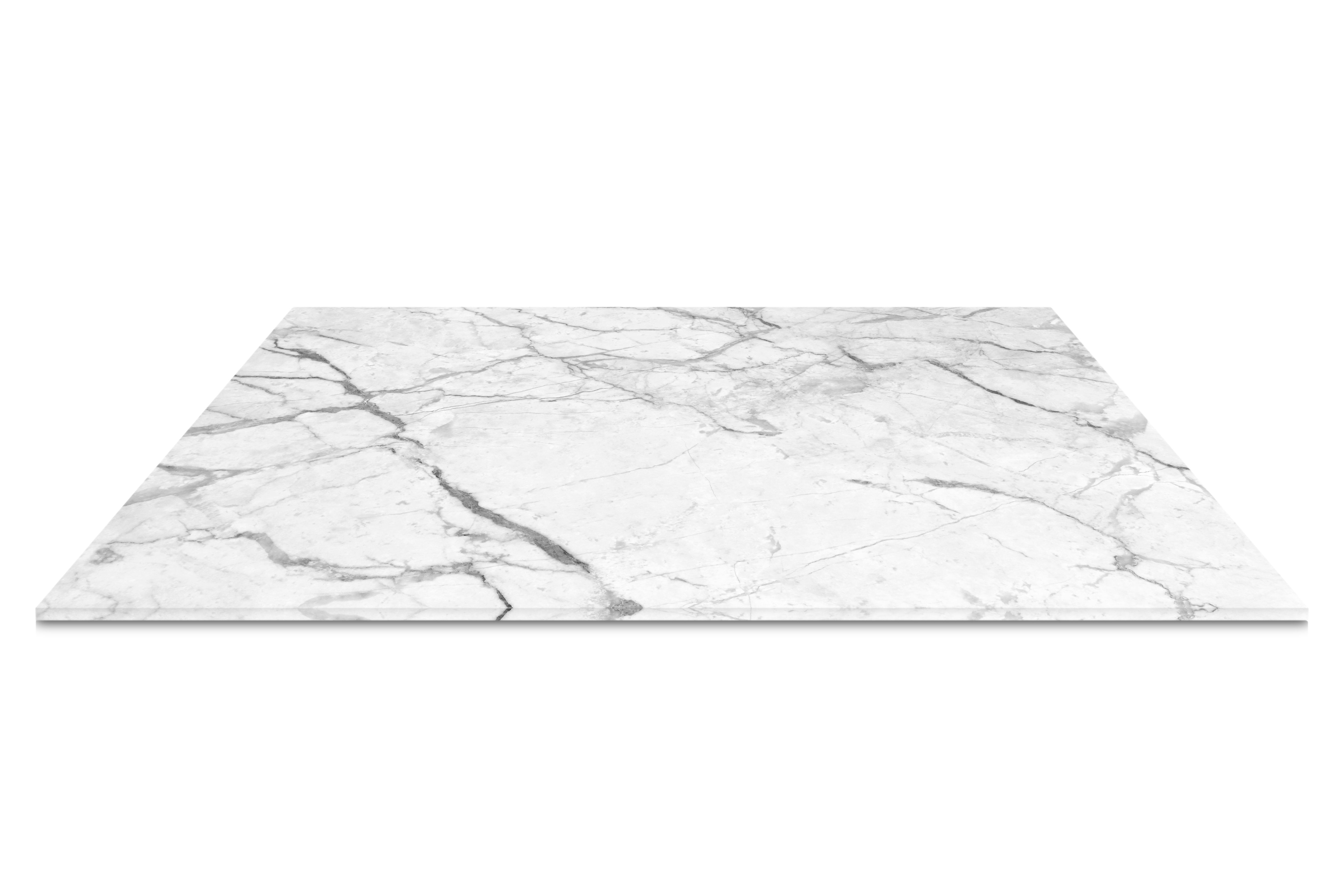 Does granite emit radiation?
Trace elements of uranium, thorium, and radium can show up in slabs of granite. When these elements are present, they decay into radon. According to the EPA, radon released from granite materials can be released over the lifetime of its use but is typically diluted by ventilation.
Are there health risks?
It is extremely unlikely that the radiation emitted from granite countertops in your home would increase radiation doses above normal background levels. The radon released from granite is a significantly lower concern when compared with radon which originates in the soil and can build up inside the home. This type of radon is the second leading cause of lung cancer in the United States and should be tested for on a regular basis.
Conclusion: Are Consumer Products That Contain Radioactive Materials or Emit Radition Unsafe?
It is true that some common consumer products contain trace amounts of naturally occurring radioactive materials or emit non-ionizing radiation. However, this does not mean they are dangerous or pose a health risk to humans. In fact, in products like ionizing smoke detectors, the presence of radioactive material is crucial for keeping humans safe.
Further Reading:
Radiation Safety for Consumer Products, Specific Safety Guide No. SSG-36